OK, so the title is missing an o, but thats intentional.
I've just finished another 'test' print job for LV-427, on one of their newest projects. What is that project? Well I am not 100% sure, but I think it has to do with a 3d printed version of the boardgame Alien: Fate of the Nostromo, which to be fair, I hadn't heard about until seeing a post on the Lv-427 facebook group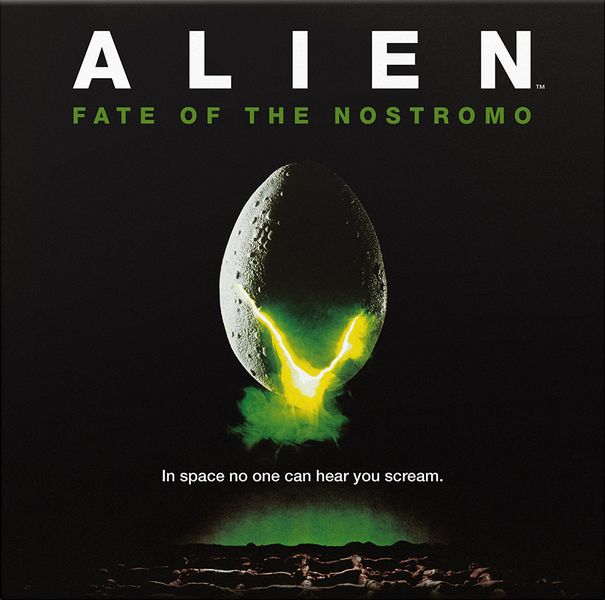 So here it is all set up. Mark wanted me to post about it, so I will do him a solid on that.
And here it is on from the other view
So, with my curiosity piqued, I ran out & picked up a copy of the game, which some are referring too as 'Nemesis Light'. I am cool with that & the folks at the club can expect that I will be bringing this out sometime soon.
As for some more test printing....discussions are occuring so stay tuned!